A customized solution for every Company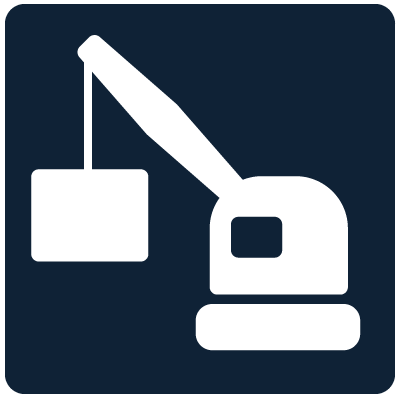 We can help you, by creating software, websites, Apps…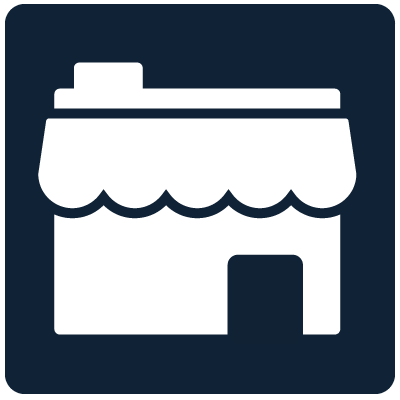 You should use our online micro ERP at a micro price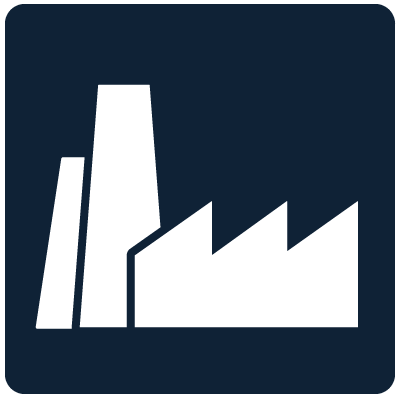 A custom software, tailored for your Company is the solution you're looking for

We provide IT consulting and develop custom applications both in Europe and overseas
Other solutions for different requirements…
Smartphone applications
You already have your own business, your website, your market... but you want to explore a new communication channel. We can help you developing an iOS and Android App. The popularity of smartphones and tablets requires to open your horizons to new technologies. Contact us, describe us your idea and we'll help you make it come true.
Website
Your website is your window to the world, you can't afford not to have it or not to keep it updated. An old website or the total lack of presence on the web are unprofessional signs and this is definitely not the message you want to give. We have the experience and skills to develop a web site to make you visible on every PC, smartphones and tablets.
Consultancy
You're a large enterprise, you manage huge volumes and complex processes. Your problems are on the boundary between mathematics and computer science. We can find the best solution for you.
Hosting
If you don't have a server yet, we can offer you a safe place, ready to grow with you: the cloud. As an alternative to a traditional on-premises server, we'll put a fully managed virtual machine at your disposal.
Online advertising
We've already created your website by following all the current criteria for SEO, but now you need to increase your visibility. We can devise for you online advertising campaigns such as Google (AdWords) and Facebook to reach all users potentially interested in your business.
Assistance
We offer all our customers an assistance service on our Software, Website or App. For us the customer is not a number, nor a bar code that passes the checkout. We're always available to help. Each of our projects is followed by a month of baby sitting and a whole year of maintenance.