OPEN GATE FOR LARGE ENTERPRISES
CLOUD INFRASTRUCTURE, CUSTOMIZED DEVELOPMENT, CONSULTING AND ASSISTANCE
CLOUD INFRASTRUCTURE
We are partners of Google Cloud Platform and Amazon Web Services: we design your cloud infrastructure, to increase your performance and save your time and money. Assessment, Proof of Concept, Lift and Shift, Application Modernization … experience and a dedicated team, to give you only the best that the cloud can offer.
COMPLEX PROBLEMS
We develop software able to manage high transaction volumes, elevated criticality and an enormous number of data (BigData), providing resolutions to issues with particular complications of optimization and calculation.
COMPATIBILITY
We produce management tools compatible with the existing environment and the ecosystem of the software, which perfectly integrates with the most famous ERPs and with proprietary software.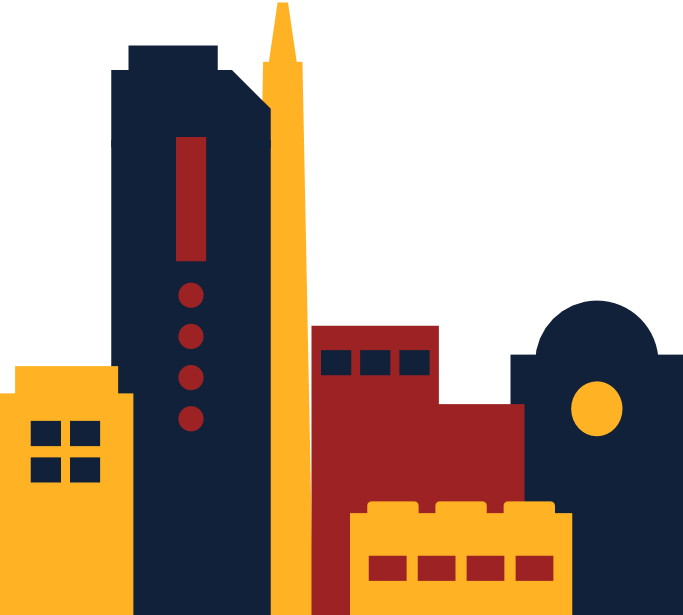 SCALABLE SOFTWARE
We develop applications designed to be horizontally scalable and highly reliable. We also offer our experience, providing flexible and quickly scalable full managed cloud servers.
GLOBAL AND DOCUMENTED
Our solutions are conceived to be global: our software is developed and documented in English and then adapted to the nations in which it will be used, even in languages with different glyphs and different orientation of the text.
COMPLETE PROJECTS OR TIME&MATERIAL CONSULTING
If the problem we have to solve is well defined, we offer "turnkey" solutions. If the problem is widespread and not well identified, we dedicate experience and resources until the problem is solved.
We help to improve productivity and efficiency by providing features able to support business logic
INFRASTRUCTURE
Open Gate is an accredited partner of GOOGLE CLOUD PLATFORM and AMAZON WEB SERVICES. A solid infrastructure leads to a huge increase in performance and cost savings. Moving to the cloud is no longer just a possibility, it is the only choice to be competitive. We will put our best Cloud Architects at your disposal to design your custom cloud infrastructure.
CUSTOMIZED DEVELOPMENT
Our software for Large Enterprise consist of a set of programs tailored to the customer and are compatible with the most common business applications.
We can develop tools useful for the global organization of the company or for the development and creation of specific applications, as well as software designed to solve specific issues.
ASSISTANCE
We train dedicated teams to make you sleep peacefully. Developers, Software Engineers, Cloud Architects... a heterogeneous and highly qualified team, able to respond to your emergencies at any time.
You can choose among Time & Material Assistance, Silver Maintenance, Golden Maintenance... tailored to your SLA needs and availability.
CONTACT US WITHOUT COMMITMENT