You have the idea and we'll create the software that makes it come true
Customized software
Great ideas require custom made software: we'll digitalize your idea transforming it into reality.
Website
Being visible is essential: you need a good website, a storefront towards the world supported by online advertising campaigns.
eCommerce
Whether you want to sell products or provide services, your business needs an eCommerce, a shop inside your website.
App Android & iOS
The secret is being everywhere and always. An app may be the solution, an added value compared to your competitors.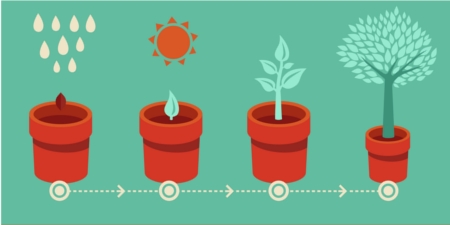 Experience
Advise
Support
Beginning is always complicated. The enthusiasm helps, trusting in the goodness of your idea is essential, but it may happen to feel overwhelmed by the thousands of things that you must think about to get ready in the best possible way.
A standard software could help you issuing invoices and getting through general accounting, it would probably help you organizing your warehouse, keeping track of customer codes… but how could it help you in your real business? In no way: since you have a non-standard business, standard products can't meet your needs.

Let's make an example... You'd like to turn your idea into business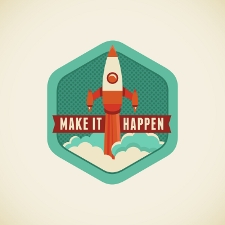 You worked as a dog sitter when you were a student, but now that you've grown up and you have to decide what to do, you're thinking about transforming your passion for dogs in a business. You know for sure that being visible is essential and that a good web site is ideal for getting people to know you. You would like to provide additional services like dog behaviour courses, pick-up and delivery of the dogs…
Now you don't know which kind of organisational difficulties you could run into, but you know that you need help to get started in the best possible way. The solution is Open Gate: we'll meet, you'll tell us the details about what you wish to realise and we'll advice you. We'll create a custom made software for you, you'll have a website that represents your business and gives your customers the possibility to book and pay online a time slot or a whole day of dog sitting. Automatically the software will send you an email with all the details regarding that specific booking. You will never have double bookings on the same time slot, the system will not allow it and when you'll be ready to enlarge, you'll add new personnel in order to handle a larger amount of customers and the software will be able to support you. The website is your storefront, but it's also a management tool for your working schedule. If you want, you'll have an App that allows your customers to promptly communicate an unexpected change or need.
Without a custom software, a performing website and without an App... your idea will remain a hobby and will never turn into the business you've dreamt