YOU HAVE THE IDEA…
WE'LL CREATE THE SOFTWARE THAT MAKES IT COME TRUE
CUSTOM SOFTWARE
Great ideas require custom made software: we'll digitalize your idea transforming it into reality.
WEBSITE – eCOMMERCE
Whether you want to sell products or provide services, your business needs an eCommerce, a shop inside your website.
CLOUD
Your project must have a solid foundation, able to bear heavy loads and thousands of users.
ANDROID & iOS APP
The secret is being everywhere and always. An app may be the solution, an added value compared to your competitors.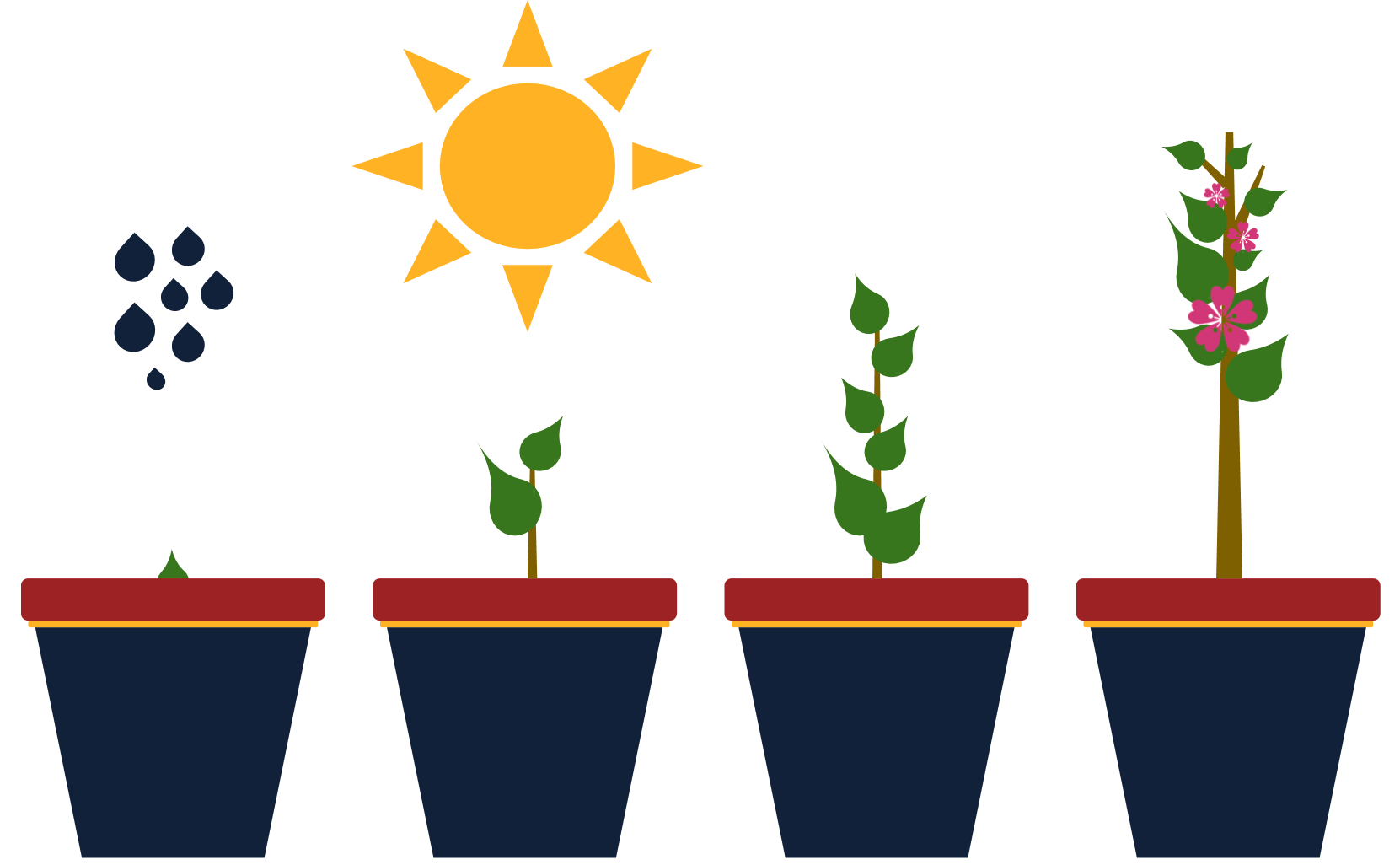 EXPERIENCE  -  ADVICES  -  SUPPORT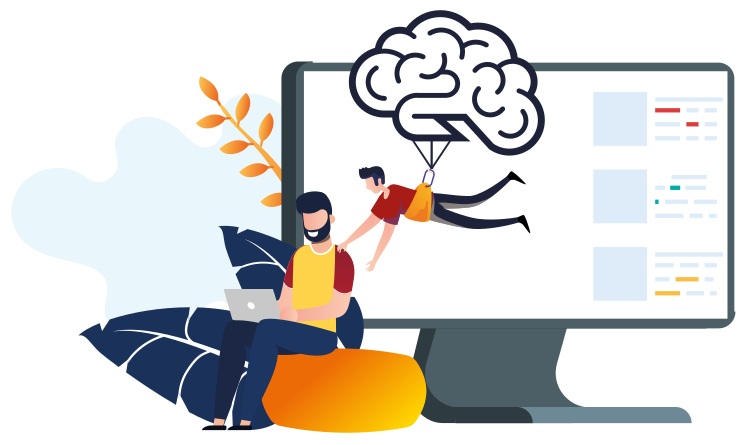 Beginning is always complicated. The enthusiasm helps, trusting in the goodness of your idea is essential, but it may happen to feel overwhelmed by the thousands of things that you must think about to get ready in the best possible way.
A standard software could help you issuing invoices and getting through general accounting, it would probably help you organizing your warehouse, keeping track of customer codes… but how could it help you in your real business? In no way: since you have a non-standard business, standard products can't meet your needs.
As a student you have done dozens of small jobs and now you're thinking about transforming one of these jobs in a real business.
Or you have an idea, you see its potential and you want to turn it into reality.
NWE ARE HERE TO HELP YOU
First of all we will advise you. Without commitment and without costs. Tell us what you would like to do and we will tell you, informatically speaking, what you need to do.
We will tell you costs and times, so you will be able to plan everything.
We will develop a Website for you, to make you visible or a Front End Web, where users can buy goods and services or search for activities or other users.
We will develop a App, Android and iOS, to make you reachable always and everywhere.
We will develop a software for you, a backoffice, the real "brain" of your business, able to compare, contact, issue invoices… or able to do everything your site and your App will then show to users.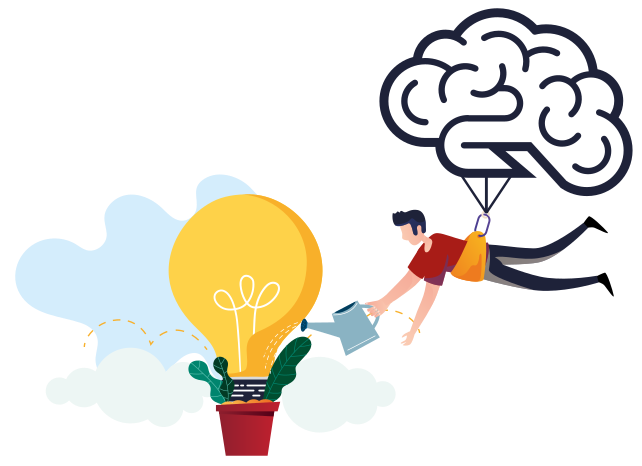 ONLY AN IDEA? NO! YOUR STARTUP!
Without a Software, a Website, an App… your idea will always be just an idea: transform it into the company you've always dreamed of.
CONTACT US WITHOUT COMMITMENT