Clients who have entrusted us
Not convinced yet?
Let us show some of our skills
Customized software
Online management ERP
Customized management tools
Consultancy
Smartphone Apps
Website creation
eCommerce
Application service provider
Online advertising campaigns
SEO
Software CRM / ERP
Assistance
Hours of consultancy in a year
Coffees consumed in a year
But wait! There's more.
Let's talk a bit about us
We are proud to have helped Francesca, Michela, Matteo and Alessandro to make their idea come true. An idea that we hope will improve the world around us, making it safer and more enjoyable.
UGO published […]
From today we are formally partners Red Hat (as Independent Software Vendors – ISV), in practice we have only regularized a bond, already in effect from years.
Why did we want to ratify this partnership?
Because […]
For over a decade we have developed custom softwares and, during these years, we've realized that the Cloud is the only practicable solution for those who have close to theirs hearts the growth of […]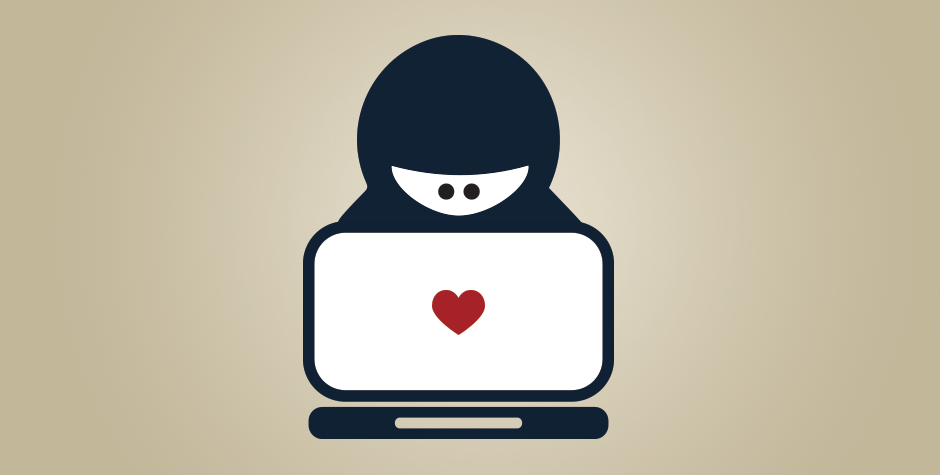 Open Gate, as a software house specialized in developing J2EE applications, we're always looking for talented Java developers. Send us your CV to personale@opengate.biz
Open Gate is a software house founded in 2004. Our mission is providing customized technological solutions in order to decrease the gap between your business and off-the-shelf programs.
What is included in our projects