Clients who have entrusted us
Not convinced yet?
Let us show some of our skills
Customized software
Online management ERP
Customized management tools
Consultancy
Smartphone Apps
Website creation
eCommerce
Application service provider
Online advertising campaigns
SEO
Software CRM / ERP
Assistance
Hours of consultancy in a year
Coffees consumed in a year
But wait! There's more.
Let's talk a bit about us
I work in a software house, that means I live every day surrounded by Nerds. Authentic Nerds, deeply Nerd, as only a developer can be.
Let me start by saying that the Nerd is a […]
In this article we will introduce a set of fairly complex problems (optimization of discrete functions) and a nice solution to them (simulated annealing). Let's dig into this.
One day I saw a physicist (weird […]
Fps being all the rage nowadays, everyone wants to join the bandwagon and write the next money making gem. But whenever you want to take the easy path and make a multiplayer game, or […]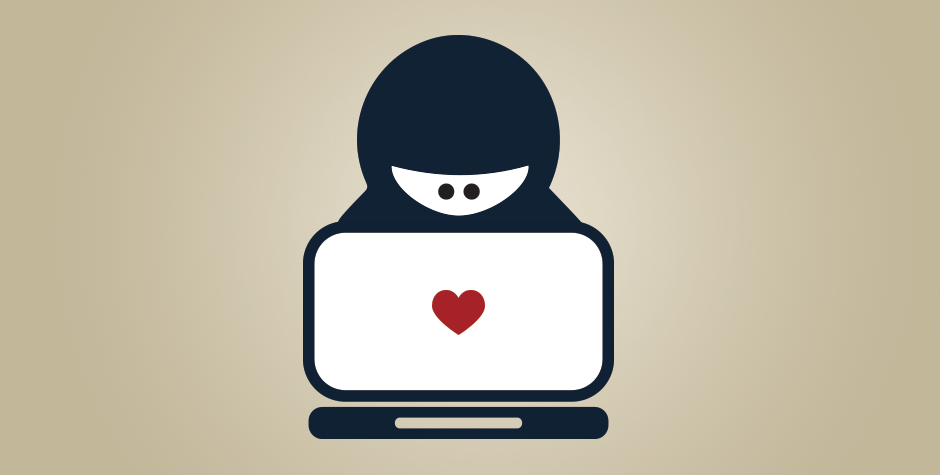 Open Gate, as a software house specialized in developing J2EE applications, we're always looking for talented Java developers. Send us your CV to personale@opengate.biz
Open Gate is a software house founded in 2004. Our mission is providing customized technological solutions in order to decrease the gap between your business and off-the-shelf programs.
What is included in our projects