Our
GenAI

Products
for your Company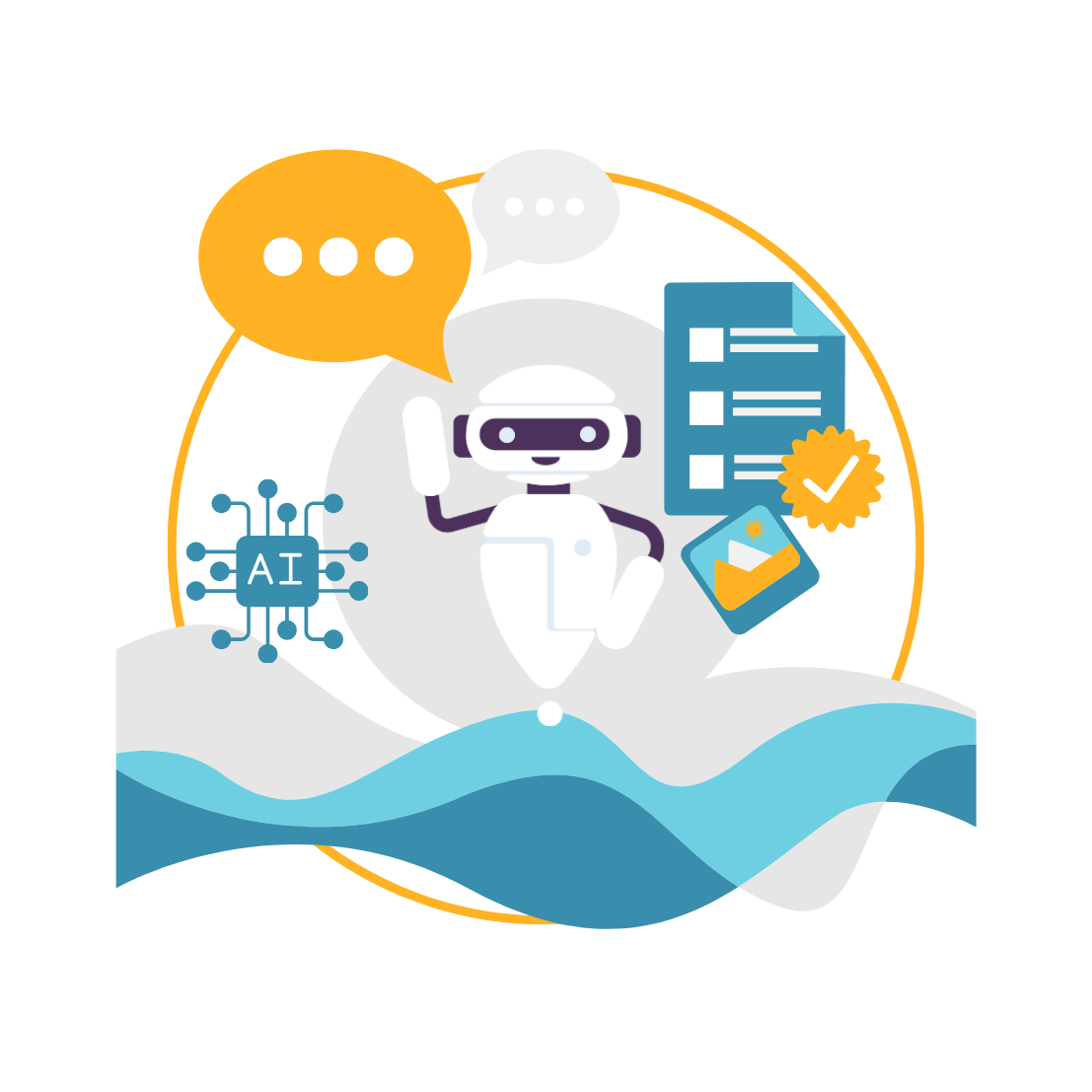 Our
GenAI

Products for your Company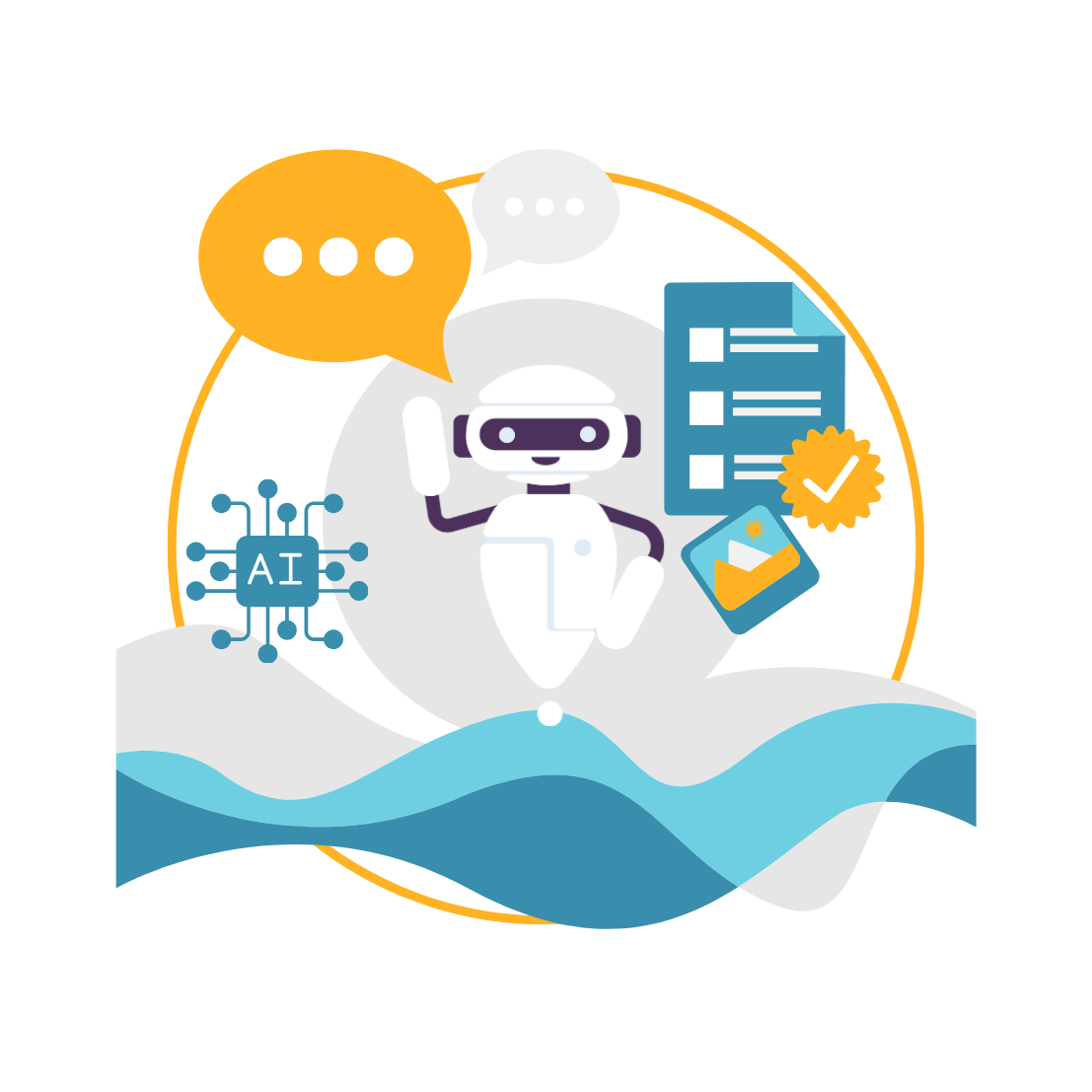 LEARN MORE ABOUT OUR GENERATIVE AI PRODUCTS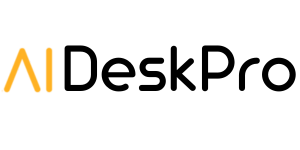 AiDeskPro is a revolutionary tool based on Generative Artificial Intelligence (AI), designed to facilitate and expedite the work of business employees. This unique platform enables users to generate high-quality texts, query documents, and much more, thanks to its powerful AI technology.
AiDeskPro is not just a means to accelerate the writing process but an innovative ally for your business. With its user-friendly interface and powerful algorithms, it can significantly enhance the productivity and efficiency of your team.
Want to learn more about AIDeskPro?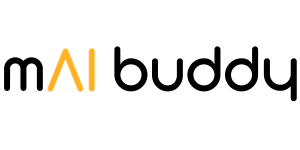 mAI buddy is a cutting-edge tool that integrates seamlessly with Git and monitors the quality, security, and performance of your code.
As software developers, we understand the importance of timely and constructive feedback. Therefore, our product performs checks on every commit in real-time, providing a detailed analysis of the written code.
For each commit, our tool evaluates the code on three key parameters: security, style, and performance. The AI assigns a score to each of these aspects, giving an overview of the code's quality. In cases where the score is low, it provides further reasons for the lower evaluation. The detailed feedback is then forwarded to the developer, allowing them to understand their strengths and areas for improvement.
By leveraging AI capabilities, Open Gate aims to revolutionize how developers approach and enhance their coding. The use of this technology not only ensures a high standard of code but also contributes to the constant professional growth of the team.
Here's an example (Java language):
Want to learn more about mAI buddy?